I watch many Youtube videos, and there are several creators that I admire. Not because they offer Giveaways, but because they create quality content.
In this article we will discuss the topic – Should Youtube Ban Giveaways? and what is the impact of Giveaways on thumbnail CTR, View Duration, SEO, and how it impacts a Channel growth and other creators.
Good Youtube Videos take effort and time to make. Also, you need to have skills in shooting videos, the right camera, audio, and lighting gear to make your message more appealing.
Also, you need a studio or space to shoot the videos to make them have the right vibe.
Not to mention, hours of editing before finally uploading the video to Youtube. It takes years for normal and honest creators to reach 500 thousand or a million subs on the platform.
But there are shortcuts to reach there fast. To understand these, we must first understand how the Youtube Algorithm works and how shortcuts like giveaways impact Youtube SEO.
YouTube Algorithm & SEO
Several factors make a video go viral and reach more audiences, and the Algorithm starts promoting the video to peoples' feeds.
However, the most crucial factors for a video to get higher views are:
Giveaway Impact on Thumbnail CTR (Click Through Rate)
If Youtube showed your video to 100 people in the feed, how many of them clicked on the thumbnail and watched your video. If 5 people click out of 100, your CTR is 5%, and if 10 people click, your CTR is 10%.
Giveaway Impact on Average View Duration
Once someone clicks on the video and starts watching Youtube, measure how long he has watched the video. For example, if your video is 10 minutes long and someone watches it for 6 minutes, then the Average view duration is 6 minutes.
If 1000 people watch that video and the average view duration is high and protect your video to the end, that signals to Youtube Algorithm that it is interesting. The algorithm starts to promote it to people. The Algorithm enables it to people based on the topic of your video and their interests.
So now we understand the two metrics that are very crucial for Youtube success – CTR and the average view duration. Other factors that increase the reach and success of a video are likes and comments.
How do Giveaways Impact the Video Reach and Success?
Let's get to the point – The Giveaways impact all of these parameters and SEO for YouTube Video. The users click more on videos with Giveaway in the thumbnail or the title.
Further, the view duration and bounce rate decrease as the viewers are enticed to watch the full video to learn about the giveaway and participate in it.
Also, the Youtubers usually ask to like, comment, and subscribe to the Channel, which also sends positive signals to the Youtube Algorithm to promote the video further.
So, by throwing money by doing Giveaways the Channel can gain 1000s of subscribers in a quick time and can also get lakhs of views that otherwise would not have been possible.
This is terrible for small youtube creators who are starting out and creating quality content.
They are already struggling to keep the lights on, whereas the more prominent Youtubers using Giveaways as a means to create an undue advantage can keep crushing these smaller YouTubers.
Since the video gets a lot of views and the thumbnail has a higher CTR, the Youtube search results also feature it at the top, ahead of even better content from other creators.
All of this creates a terrible case for the viewers and other creators while the Youtuber who is throwing money to get an advantage is laughing and exploiting Youtube at its own game.
Several Examples of Giveaway Success Youtube Channels in Tech
Many Indian Tech YouTubers successfully use this giveaway weapon and have amassed millions of subscribers and views.
They mostly tie up with the brands to get an early reviews and giveaway units, and brands are also happy as they get eyeballs on the videos, and the creator only promotes the products and does giveaways.
These Youtubers are not doing actual product reviews, nor they mention that the video is sponsored by the brand. As per Youtube guidelines, if the Video has a paid promotion, the creator must disclose it. Nobody does that.
Poor viewers who think the Youtuber has millions of followers won't be praising a bad product are trapped in all of this and end up buying bad quality products.
Giveaways Can Destroy Authentic Engagement – Giveaways are Bad for Creators in Long Run
Several Tech Channels on Youtube have very low engagement as the users who subscribed to the channel were not interested in the content but more interested in the Giveaways.
If you are doing fewer Giveaways and more people are following you because of the quality content, then it will help you in the long term.
But if a creator is doing too many giveaways, ultimately, when he stops doing giveaways, the people who came for the gifts will not find your content worthy and will shift to other channels.
Giveaways for rewarding your subscribers are a good thing, but using them as a weapon for growth on Youtube, Instagram, or Twitter may be a shooting in your foot strategy.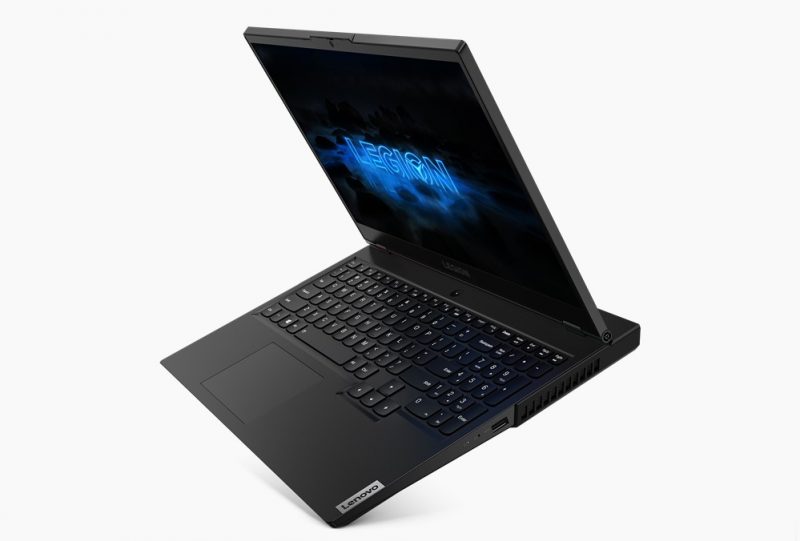 Should Youtube Ban Giveaways?
So, these Giveaways are not even suitable for the viewers who are getting low-quality, paid, promotional content from brands. Hiding the truth and real cons about the devices they sell in the market.
So my humble Appeal to readers is to not participate or watch such videos. Infact if you want to see better content on Youtube, you must dislike and unsubscribe from these paid channels.
Also, a humble request to Youtube to either ban this ugly giveaway culture or at least put a limit to this draconian practice and hack that hurts honest and true content creators in India.
Thanks for reading the Article – Should Youtube Ban Giveaways?
Also, Read:
How to Increase Email Open Rates, CTR, Conversions – Email Marketing Guide 2020
How to Improve Tech Youtube Channel Views and SEO: Best Tips
How To Purge or Clear NGINX Cache